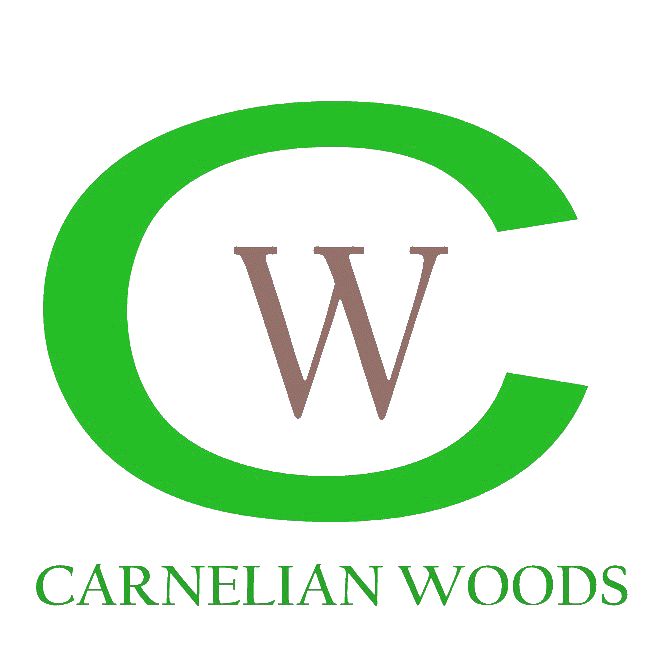 Carnelian Woods
Townhouse Association
We had a major plumbing problem. The staff was (and still is) amazing at getting it all fixed... bathroom and bedroom closet with watered walls. Fortunately, we had Carnelian Woods Services. If they need to call other subcontractors in, they oversee their work. WE are sooooo grateful! DON AND THE OTHERS DID NEAT WORK IN A CARING WAY.
CW services have performed several jobs for us and we have been very satisfied with all of them. They completed the tasks on time, at a reasonable cost, and left the property in immaculate condition. The tasks included: removing a closet and painting a room; repairing flooring: and replacing a window.
Steve and Susan Boyd - Unit 142
Over the past three years CW Services remodeled both of our bathrooms and our kitchen. The work was organized and professionally done and the results are absolutely outstanding! We had our rod iron railings replaced with wood railings and although CW Services does not provide that service, Don oversaw the whole installation. We are so impressed with CW Services and would definitely use them again on any projects we have!
Mike and Marion Proffitt - Unit 52
Please reload